Tolcarne is an inclusive and safe living environment where your daughter is at the centre.
Just a 10 minute walk from St Hilda's is Tolcarne, our boarding residence. Home to up to 150 girls, it's beautifully situated in the town belt, looking out over the city and harbour.
At Tolcarne, we believe in creating a home where our girls feel completely at ease. Living by the same family values anyone would be proud of: belonging, empathy, inclusion, integrity, and of course, fun. If students feel nurtured and deeply cared for, they start to belong. When they belong, they soon believe in themselves. And when they believe, they can become whatever they want to be.
Tolcarne will provide your daughter with the opportunity to grow herself to become a confident, resilient, happy, young woman who is able to connect with others and reach her full potential in a changing world.
The staff at Tolcarne will encourage and support your daughter and instil integrity and empathy into their lives by collectively role modelling respect and belonging.
Tolcarne facilities aim to meet both parents' and students' expectations and be economically independent and viable.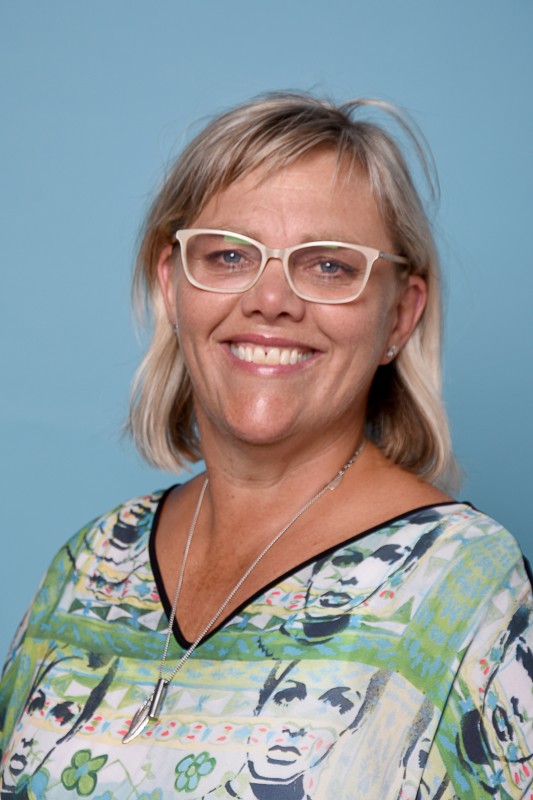 Mrs Ange Rathbone, Director of Boarding